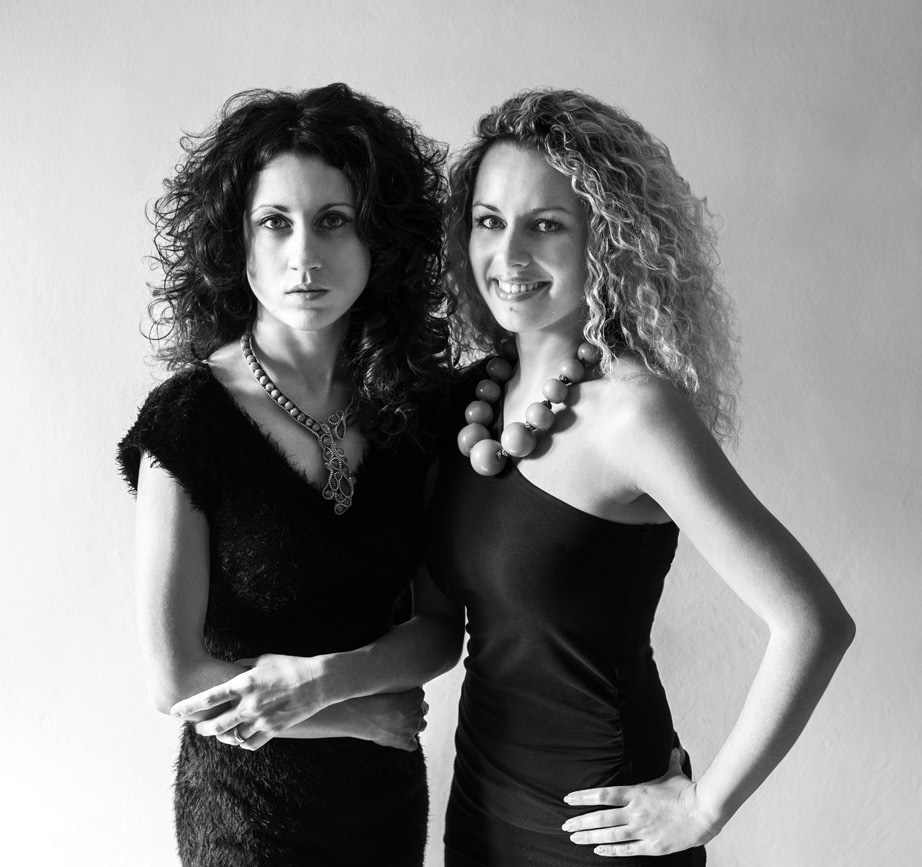 About Gattotigre
We are Angela & Paola, a creative team of two sisters based in the heart of Tuscany, working as destination wedding videographers all over Italy and internationally.
We've been filming weddings in the most suggestive locations in Tuscany - Florence, Siena, Chianti, Fiesole, Lucca, San Galgano, Pienza, Val d'Orcia - in Italy - Venice, Lake Como, Lake Maggiore, Amalfi coast, Ravello, Positano, Sorrento, Taormina, Sicily - and internationally - Dubai, Nice, Cote d'Azur, France and Switzerland.
We are always eager to travel throughout Italy and abroad for our weddings.
For us, wedding videography means telling love stories through images. Every couple has a unique story, it is special in its own way and shines of its own kind of beauty: our aim is to craft wedding videos that represent you and your individuality in the most authentic and fresh way.
Every wedding film we create is one of a kind and is the expression of our artistic vision of the event, and of the couple's connection.
Our style is a mix of Cinematic, Fresh and Editorial, and we are so proud to propose a Top Class Service with a cool, dynamic and romantic touch, paying attention to every detail of your most special day.
Our clients are excited about the film before, and they are without a doubt even happier with their decision afterwards.
We feel honored by the many recognitions we have received during our Videography career.
Our weddings videos and editorials have been published on some of the most important Wedding Blogs in the world, and from 2015 to 2017 we have been featured among the very selected vendors of Junebug Weddings as welle as Style me Pretty.
Follow our Blog and our Instagram page to discover our latest works.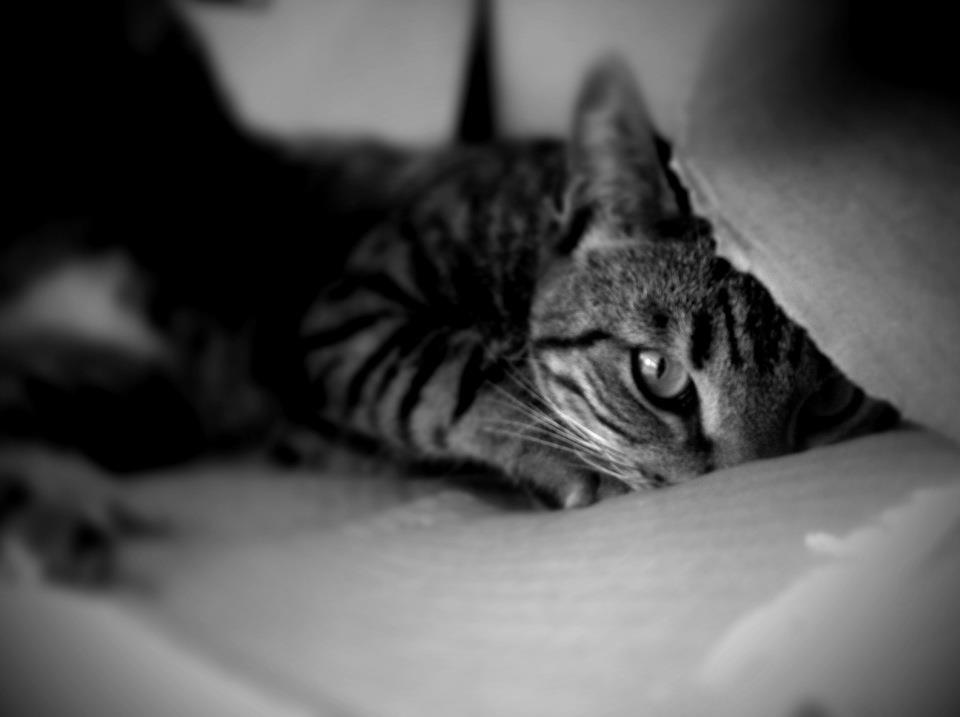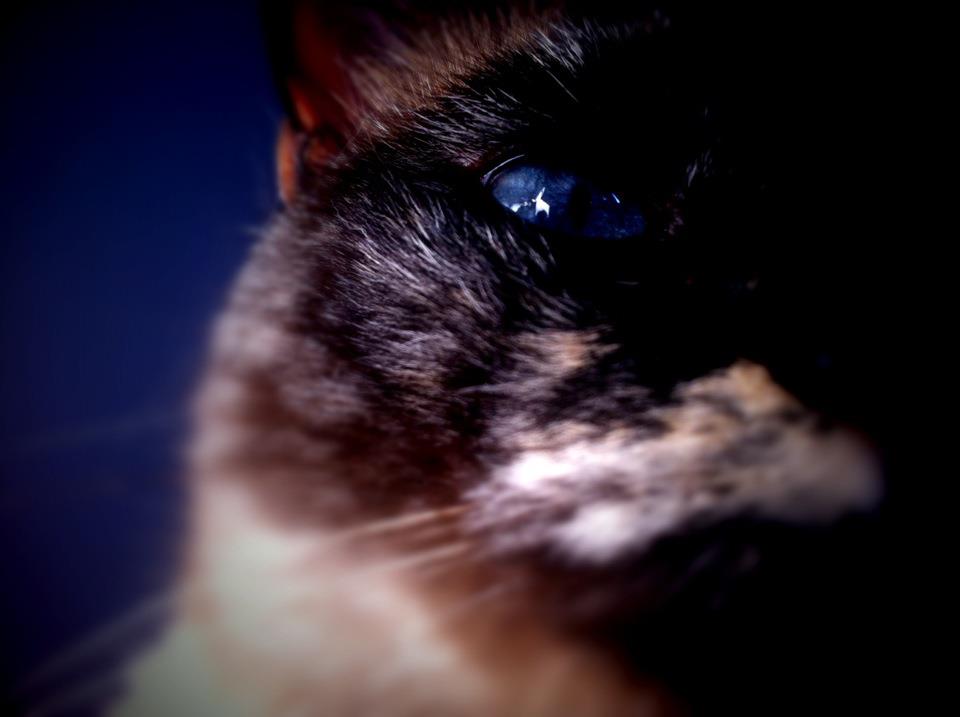 We adore cats and our Studio is named after our house tigers: Giorgio & Moka are our two little furry helpers.