Love words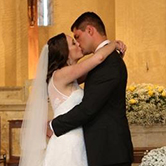 I would like to thank you both for the incredible gift that you have given us. The DVDs are so beautiful and the way you captured our wedding day is indescribable.
Your talent is amazing and everyone we have showed the video to has commented on how brilliant you both are. We trusted you with capturing the memories of our special day and you did it brilliantly and for this I will always be forever grateful.
Thank you from the bottom of my heart for such beautiful DVDs.
Kathryn + Jason
from Johannesburg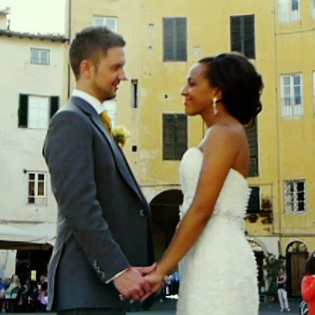 We cannot recommend GattoTigre Videomakers enough. The quality and finish of their work is superb and better still they are a pleasure to work with. They are understanding and will do their best to make sure the videos are finished and edited to your satisfaction and are open to any suggestions. To think we were debating whether or not to have a videographer for our wedding! We are so glad we did. In our opinion and as a couple who had both, we think having a great videographer nowadays is just as important as having a great photographer. It gives you another way to remember your wedding day.
Thank you so much Paola and Angela (Gattotigre Sisters).
Tracy + Thomas
from London

Hello ladies!
We received the DVDS!! They are absolutely beautiful - we love them. Everyone can't believe what a great job you have done!!!
Thank you again!
Renee + Richy
from New York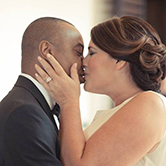 Wow! We just received the video from our fairy tale Tuscan wedding from Gattotigre Videomakers. Beautiful cinematography--couldn't be more pleased.
It transported us back to that special day and time. We will cherish it for always.
Thanks, ladies! You are wildly talented!
Laurie + Tony
from Kansas City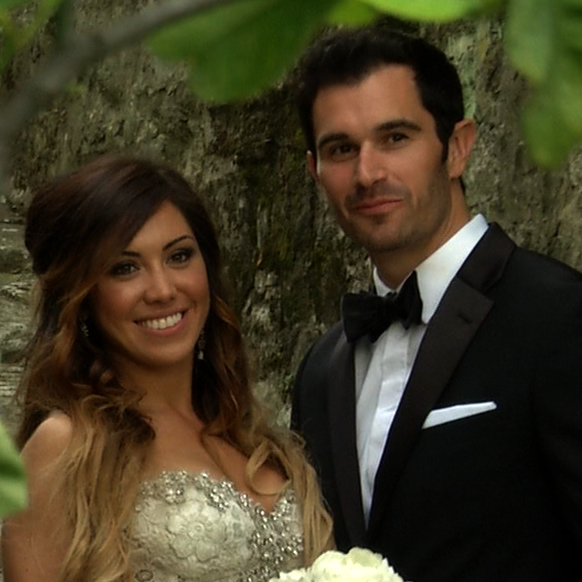 Hi Angela & Paola,
WOW!!!! This is so AMAZING! We both cannot stop watching- we love it so much. The day flew by so fast so it is so great to see these moments again. You two are absolutely awesome!
Kristan + Brent
from New York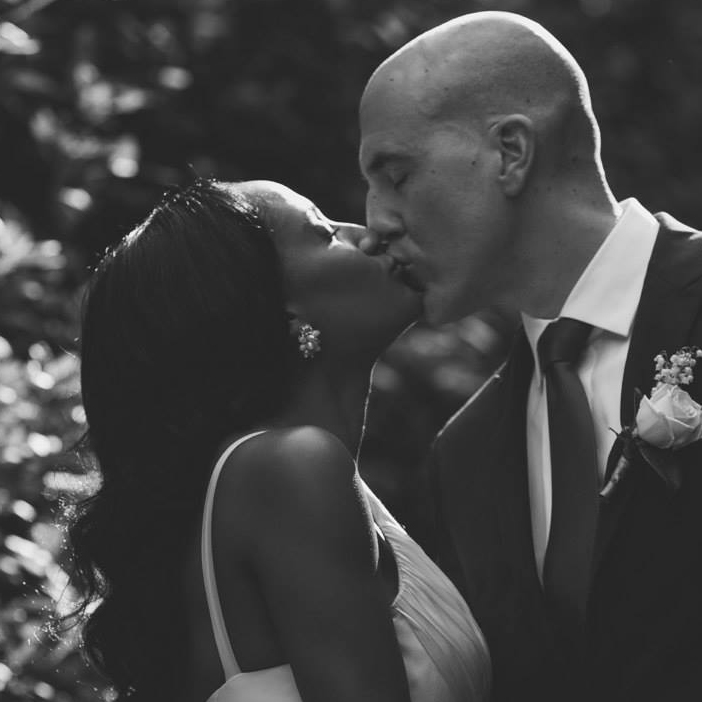 Just want to thank you again for doing such an amazing job on our wedding video. Words can't express how happy I am. You were also just a joy to spend the day with: so patient, kind, and fun. We wish you the very best and much continued success!
Lia + Lucas
from San Diego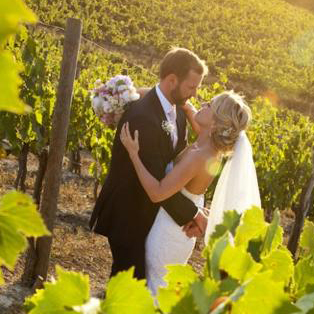 Dear Angela and Paola,
Wow, wow, wow! I have now been able to download and watch the whole video... and it is just exquisite. I cannot begin to thank you enough. You have captured so perfectly the whole day – you truly are amazing.
Catherine + Philip
from Melbourne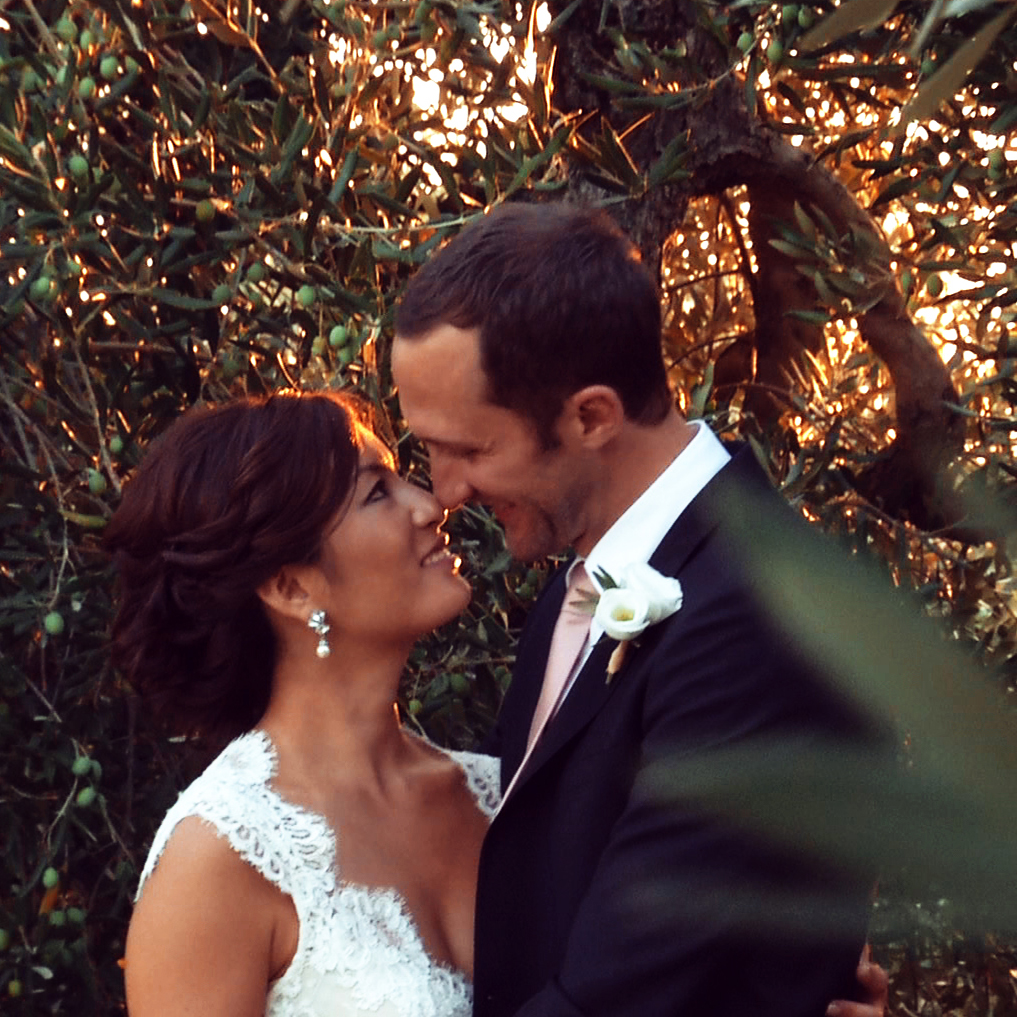 Hi Angela and Paola,
Thank you for sending through the link - we love the full version and the shorter edit both!
You guys did such an amazing job, thank you so much. John and I agree it was definitely worth the wait to see the final edit!
Thanks once again!
Chisato + John
from Singapore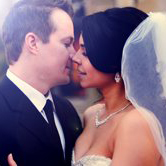 Hi Angela and Paola,
Thank you so much for the video, we love it! You guys did a great job!
April + Andy
from Indianapolis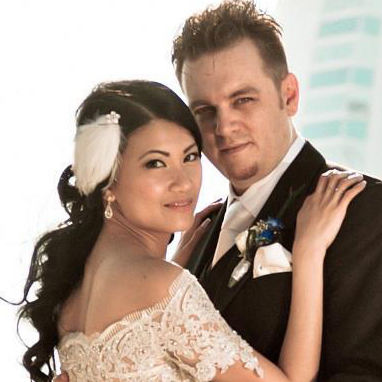 Flying from Italy to Dubai, roaming around and taking lots of effort for almost a 3 days of patience and hardwork till the time of the wedding...We will be forever grateful for this amazing video that both of you had made for our special day.... This will always be remembered... ( Specially the songs 😎) Thank you once again...
Girlie + Mirco
from Dubai
Hi Angela and Paola,
Just a quick message to let you know we have received the wedding DVD and it was absolutely amazing. We couldn't have asked for more.
Thank you do much again for both of your help!
Leyla + Michael
from London