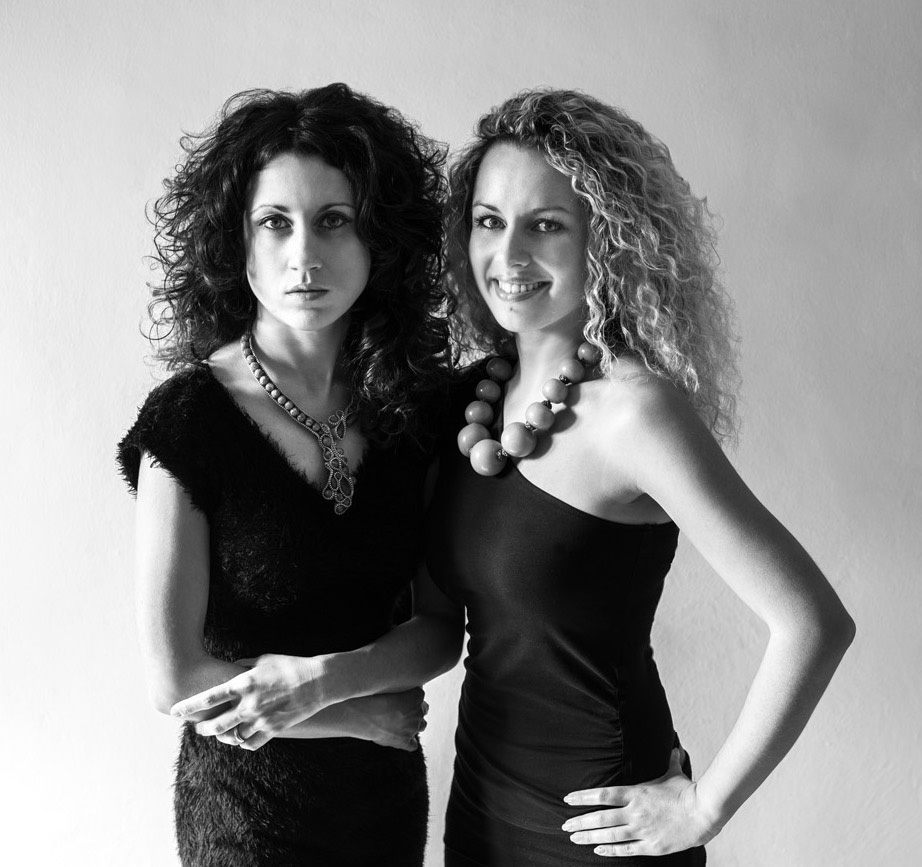 Hi there!
We are Angela & Paola, a team of two sisters based in the heart of Tuscany, working as destination wedding videographers all over Italy and internationally.
We produce wedding films in the most suggestive locations in Tuscany - Florence, Siena, Chianti, Fiesole, Lucca, San Galgano, Pienza, Val d'Orcia - in Italy - Venice, Lake Como, Amalfi coast, Ravello, Positano, Sorrento, Taormina, Sicily - and internationally - Dubai, Nice, Cote d'Azur and France.
We are always eager to travel throughout Italy and abroad for our weddings!
For us, wedding videography means telling love stories through images. Every couple has a unique story, it is special in its own way and shines of its own kind of beauty: our aim is to craft wedding videos that represent you and your individuality in the most authentic and fresh way.
We started eight years ago and after shooting more than hundred weddings in the most astonishing sceneries in Tuscany, in Italy and abroad we feel enthusiastic and inspired as ever!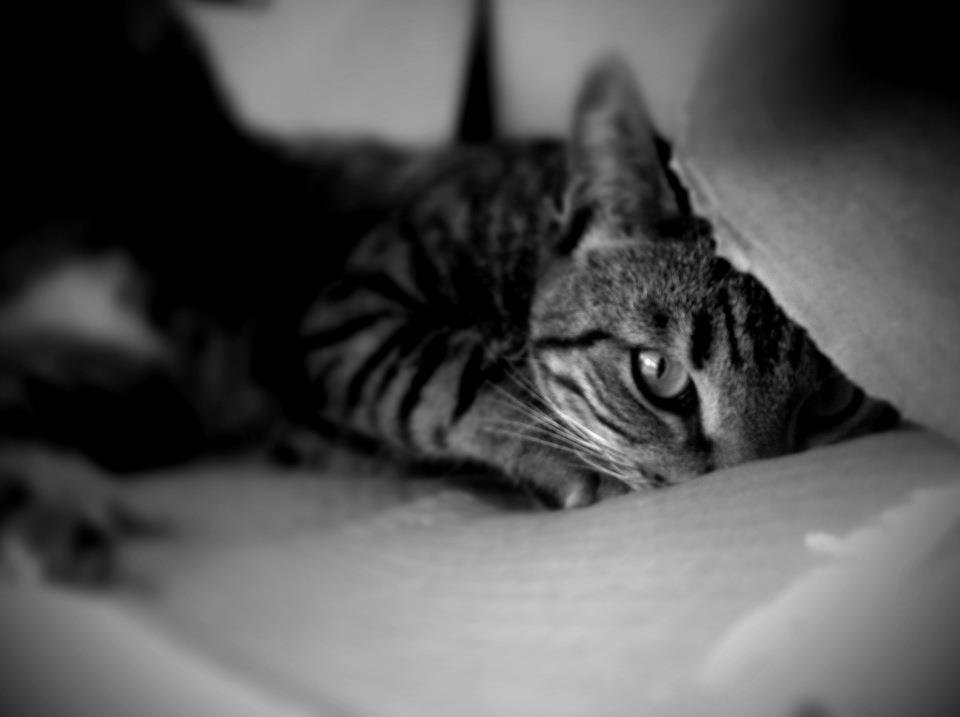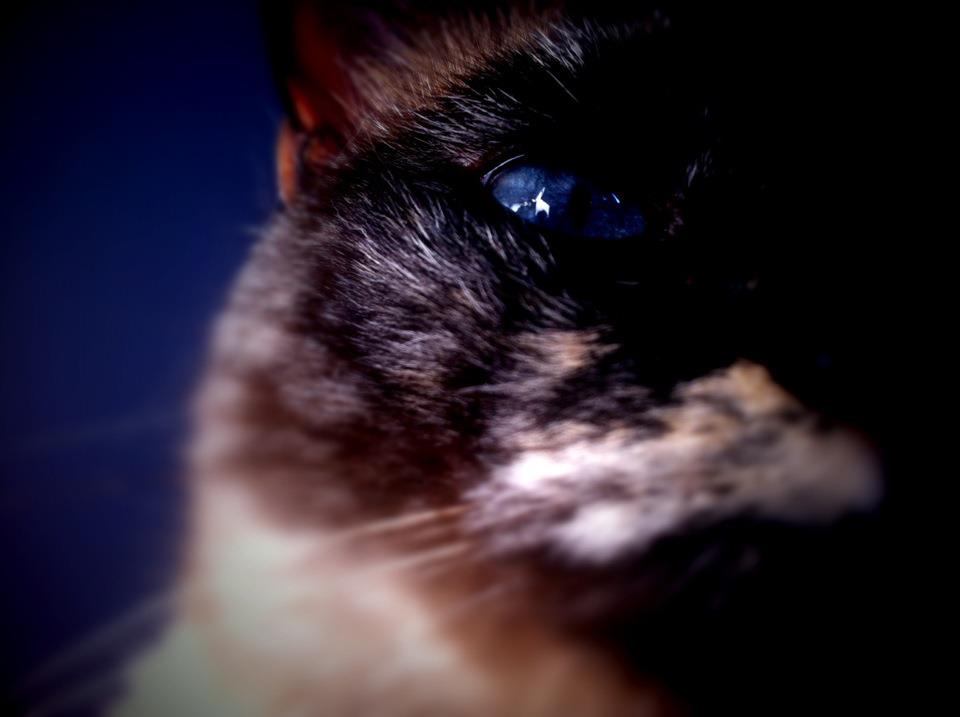 Something about us...
We are creative, sensitive and energetic. We love rock music, cinema and photography.
We adore cats - Giorgio & Moka here→ are our little furry helpers.
When not working, you might find us going to gigs, watching films, hanging out with our friends, tasting wine.
Along with shooting wedding videos, one of our greatest passions is traveling around the world and taking pictures of new places. We recently started a blog - Gattotigre, weddings&travels - to report on our adventures.
We hope it can be a source of inspiration for you planning your wedding or your next travel!
Warning: file_get_contents(https://api.instagram.com/v1/users/self/media/recent/?access_token=54760809.1677ed0.7d259fb1aea54bd3a7d2da99dadb6b5d&count=15): failed to open stream: HTTP request failed! HTTP/1.1 400 Bad Request in /web/htdocs/www.gattotigre.it/home/wedding/about.php on line 45 Warning: Invalid argument supplied for foreach() in /web/htdocs/www.gattotigre.it/home/wedding/about.php on line 48