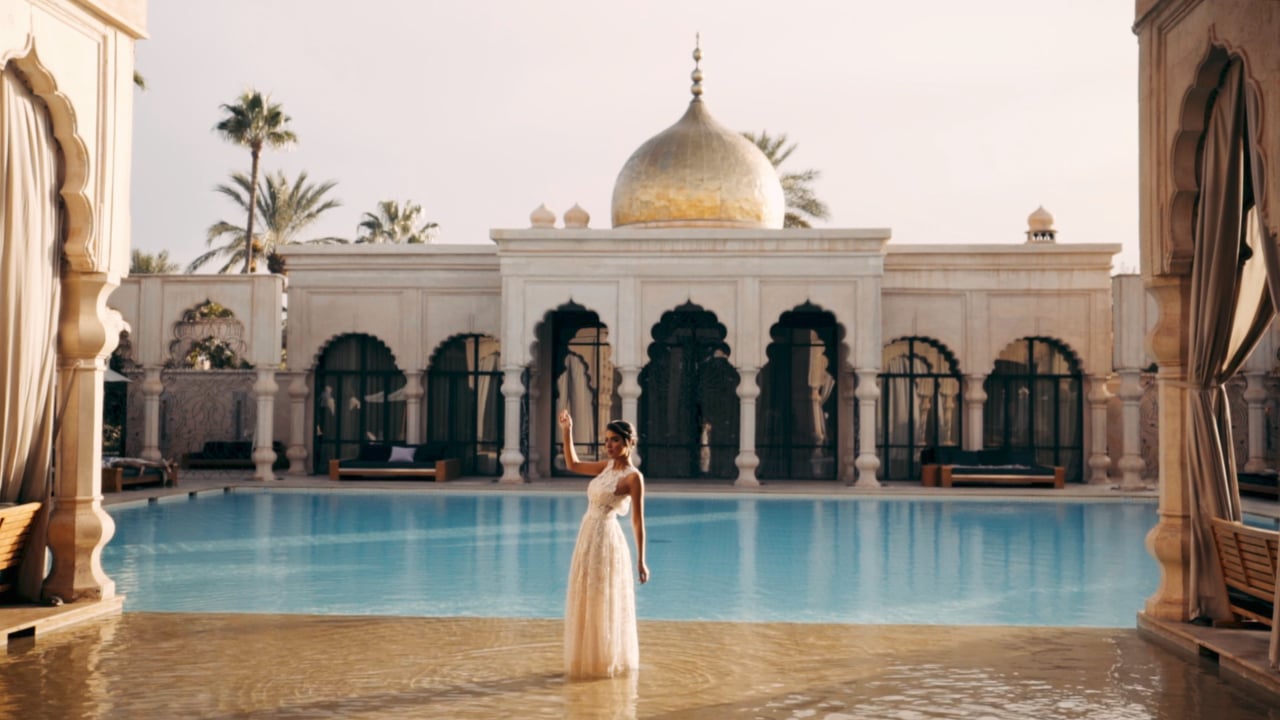 Moroccan Bridal Inspiration at Palais Namaskar
Inspirational shooting in Marrakech
Our latest short video is finally online! We are so in love with the exotic beauty of this gorgeous lady filmed at Palais Namaskar in Marrakech.
Set among luxurious gardens, golden sunset light and the most stylish decors, our latest Moroccan Bridal Inspiration Film really is a dream come true.
Our biggest hug goes to the top team who involved us in this magical adventure. We are thankful to each and everyone of you!
Planning & Styling: Il Bianco e il Rosa - https://ilbiancoeilrosa.it
Photography: Facibeni Fotografia - https://www.photographertuscany.com
Videography: Gattotigre Videography - http://www.gattotigre.it/wedding
Venue: Palais Namaskar -…
[see more]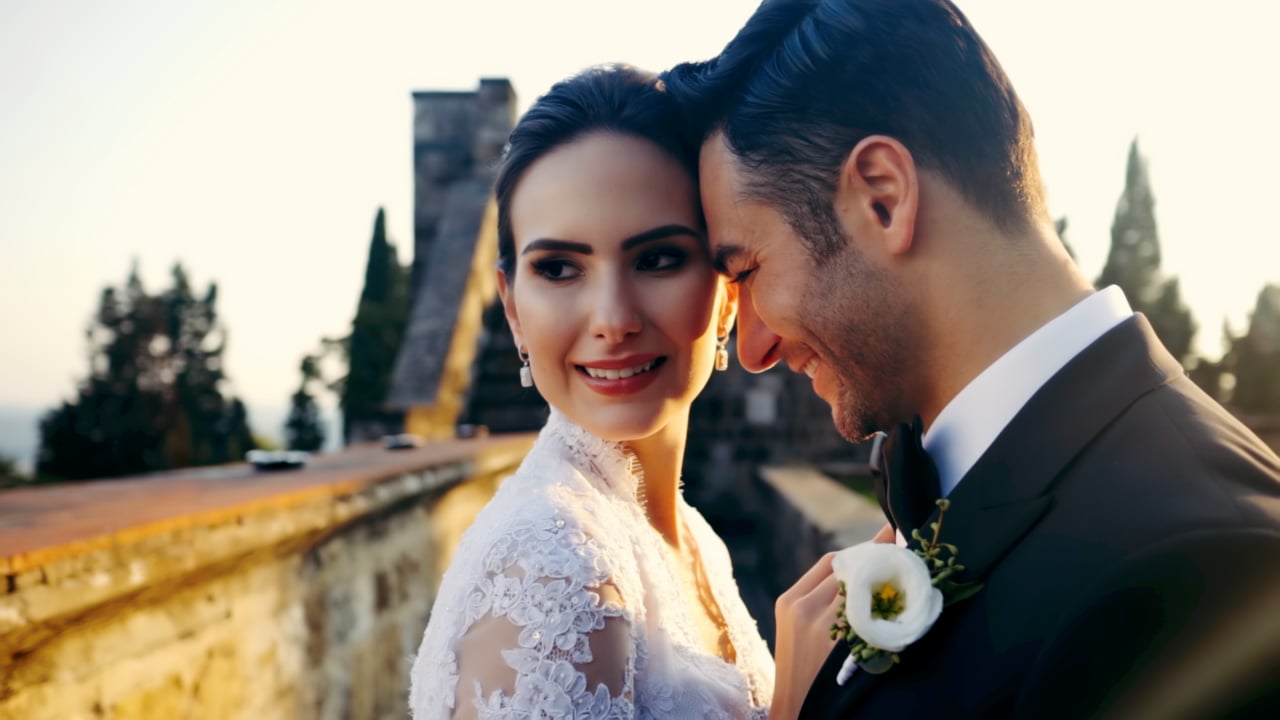 Wedding film at St. Regis Hotel and Castello di Vincigliata, Florence
Wedding film in Tuscany
Our first post of 2019 is from this wonderful couple we were so lucky to film at Castello di Vincigliata and St. Regis Hotel in Florence!
We really cannot wait to meet all our new Clients in the next months and to work in some beautiful venues all around Italy.
But first, let's keep sharing all the very best from the past year!
Wedding Videography: Gattotigre - Destination Wedding Videography ([see more]